Mindfulness training programmes
Courses for groups or individuals
How we do mindfulness training differently
We design and deliver workplace mindfulness training online, to groups or to individuals. It's all based on out unique 'little & often 'model to suit busy people.All trainees get access to a learning platform with all the videos, notes, exercises and audio files. For groups, we also hold interactive webinars at last once a week.Our membership scheme (see offer) keeps people supported year-round, with free webinars, support from an interactive community, and other free tools and an app.We design every course to suit your team, in terms of content and delivery , so contact us to discuss your needs.
For more of an insight, see this 2 minute video:
We make courses to suit your specific needs.
See the ready-made programmes below or
contact us
to discuss
how we can bespoke the courses to address the stress points in your organisation.
Legal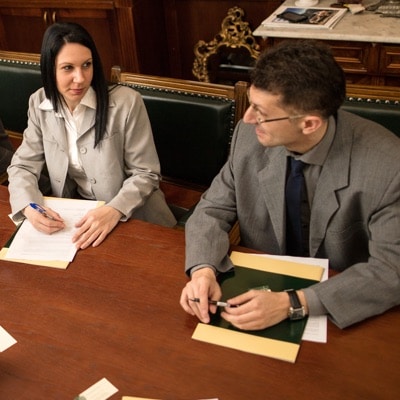 A shorter programme for lawyers and busy professionals in legal services.
Financial
A shorter programme for accountants and busy professionals in financial services.
Third sector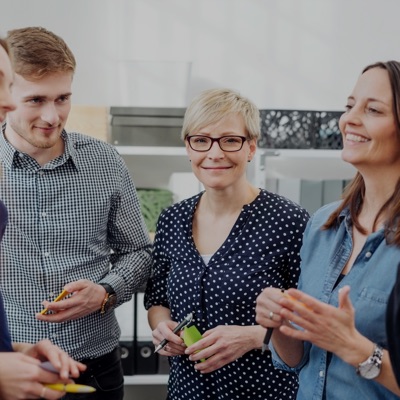 A full programme for people working in third sector organisations.
Childcare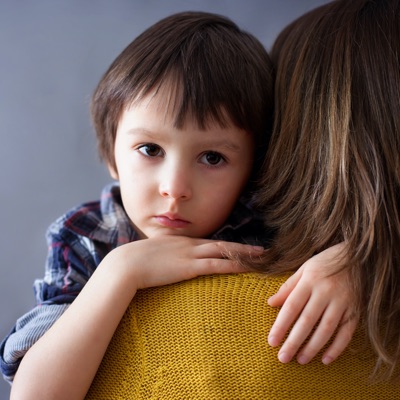 A programme for carers, parents and support workers in fostering & adoption.
Self-led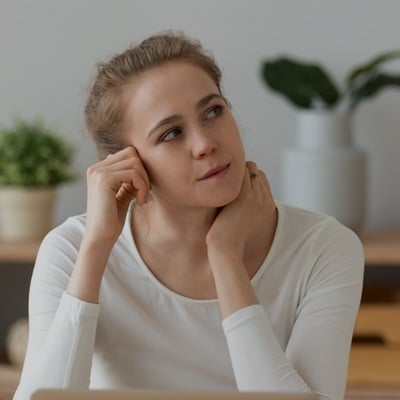 Get started now:The full 8-week online courseThe Taster course
Your business is unique – so are these courses.
You may find what you need here, but if not, let's talk.
Contact us